Our House Clearance Service can offer a comprehensive full or partial clearance service for a fair and competitive charge, and all proceeds go directly to the Hospice.
As part of our wider services, our Retail Team can offer a professional full or partial house clearance service to anyone who needs it. You don't need to have a connection to St Teresa's Hospice to use this service.
If you are moving home, have inherited a property, or have a loved one going into care, whatever your individual circumstances, we can help you.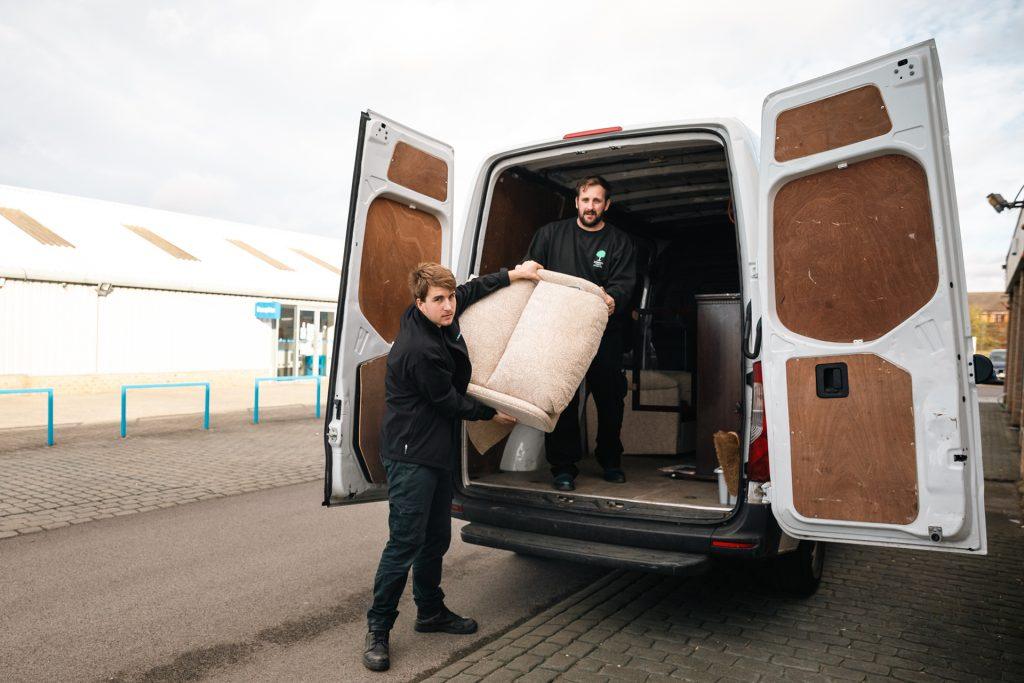 How it works:
Organising a House clearance with St Teresa's Hospice is easy, and we will make arrangements for a stress-free collection of your items.
House clearances are carried out by our experienced and reliable staff, who will come out and give you a free assessment.
We will then arrange a date and time which will work for you. Your items will be collected with care and confidentiality. Any items which we can sell will be donated to our stores.
The fee you pay and any proceeds from the items goes back directly into funding our care and providing vital services in the local community. All proceeds from house clearances provide us with an income to help sustain our charity and community.
Please get in touch to discuss the details of the service you require:
Call us on:
01325 488 701
Email:
[email protected]
All Enquiries
If you have any questions, please contact the Hospice on either the main phone number at 01325 254321 or send us an email.
Feedback
We love to hear your feedback about our services. If you have anything you would like to let us know, please fill out the short form.